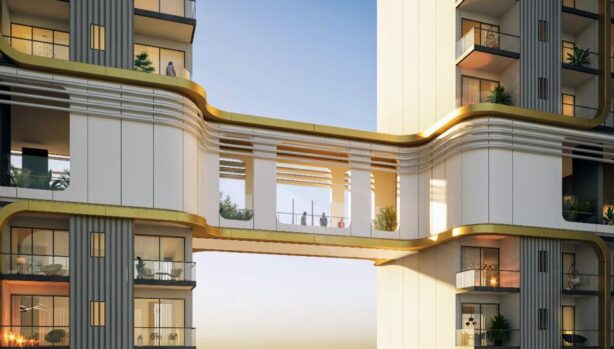 The Amaryllis will shine and boost Delhi's landscape to an unimaginable height. The spot, the structure, the amenities, and the lifestyle are set to make the Amaryllis bring life and zing to Delhi's heart!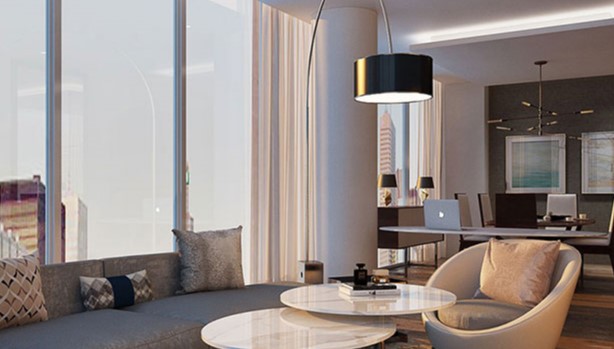 Welcome to Anant Raj Tripundra Delhi. A high-rise residential community spread over 2.95 acres, from the house of the most prestigious real estate development firm in Delhi NCR today.
M3M Golf Estate is an ode to luxury. A coveted address where design finesse is wrapped in an air of sophistication. M3M Golf Estate rises as an imposing statement of indulgent exclusivity.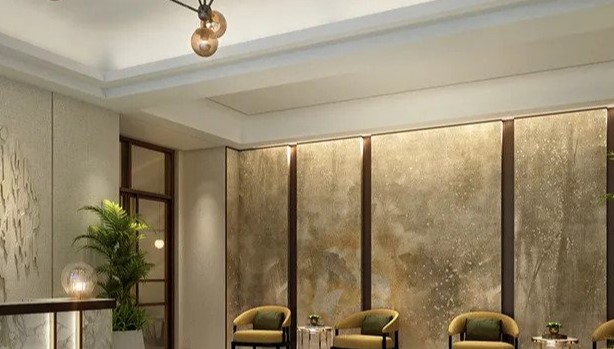 DLF One Midtown is an ultra-modern luxurious residential project newly launched in the heart of New Delhi at Moti Nagar. It is counted as one of the most lavish societies in Delhi.