Advantages of Having Builders Floors & Plots
The ownership of a builder floor usually comes with a proportional ownership of the plot. If the property is offered on lease basis, the plot ownership will be leasehold. 
The primary benefit of a builder floor apartment is that it allows you to own an independent residential unit without having to pay a large amount needed for a villa or a bungalow. 
Builder floors are affordable and offer independence to owners
Most of the builder floor complexes do not have any maintenance charges.
You can find builder floor apartments in most localities
Existing home owners can get their properties developed into builder floor complexes, without spending any money.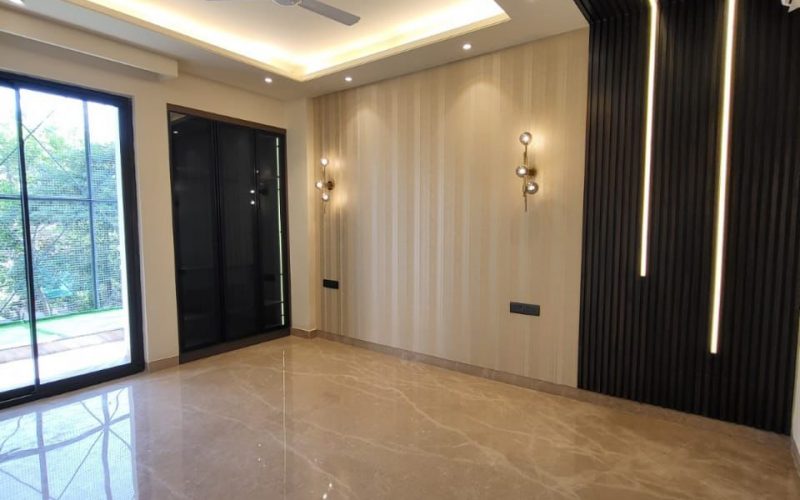 Our luxury builder floor in Gurgaon are one of the best deals when it comes to providing you with abundant personal space with a little bit extra just for you. Our pieces of property in Gurgaon boast of a number of luxurious facilities besides the basic amenities which along with our trustworthy 24×7 security staff ensure that our residents are provided with utmost comfort. We have also provided some other amenities such as children's park, cycling and jogging track to ensure that we meet the needs of all our customers.
The Jindal Group brings to you the Building Revolution. It all started with realistic appraisal of
your living needs.
Looking Builder Floor in Gurgaon ?